What does Okoa do?
For those who think Okoa does a lot...you are right.
Okoa started as a home for orphaned and vulnerable children. Okoa founders, Tyler and Liv Workman, had a vision to rescue children from dire situations. As you can imagine, once they moved to Uganda in 2012, their vision and dream began to truly take shape. What started as a dream to care for a few children, became a vision to transform entire communities.
Gradually, each of Okoa's projects was added in response to the needs of the vast community. As the years have passed by, new needs and new opportunities have presented themselves. Okoa approaches each new project possibility with an open mind and a desire - not to give hand outs - but to empower families to stay together.
Below is a brief timeline of Okoa projects. Click on each project and learn more about the incredible work God is doing in Uganda and East Africa.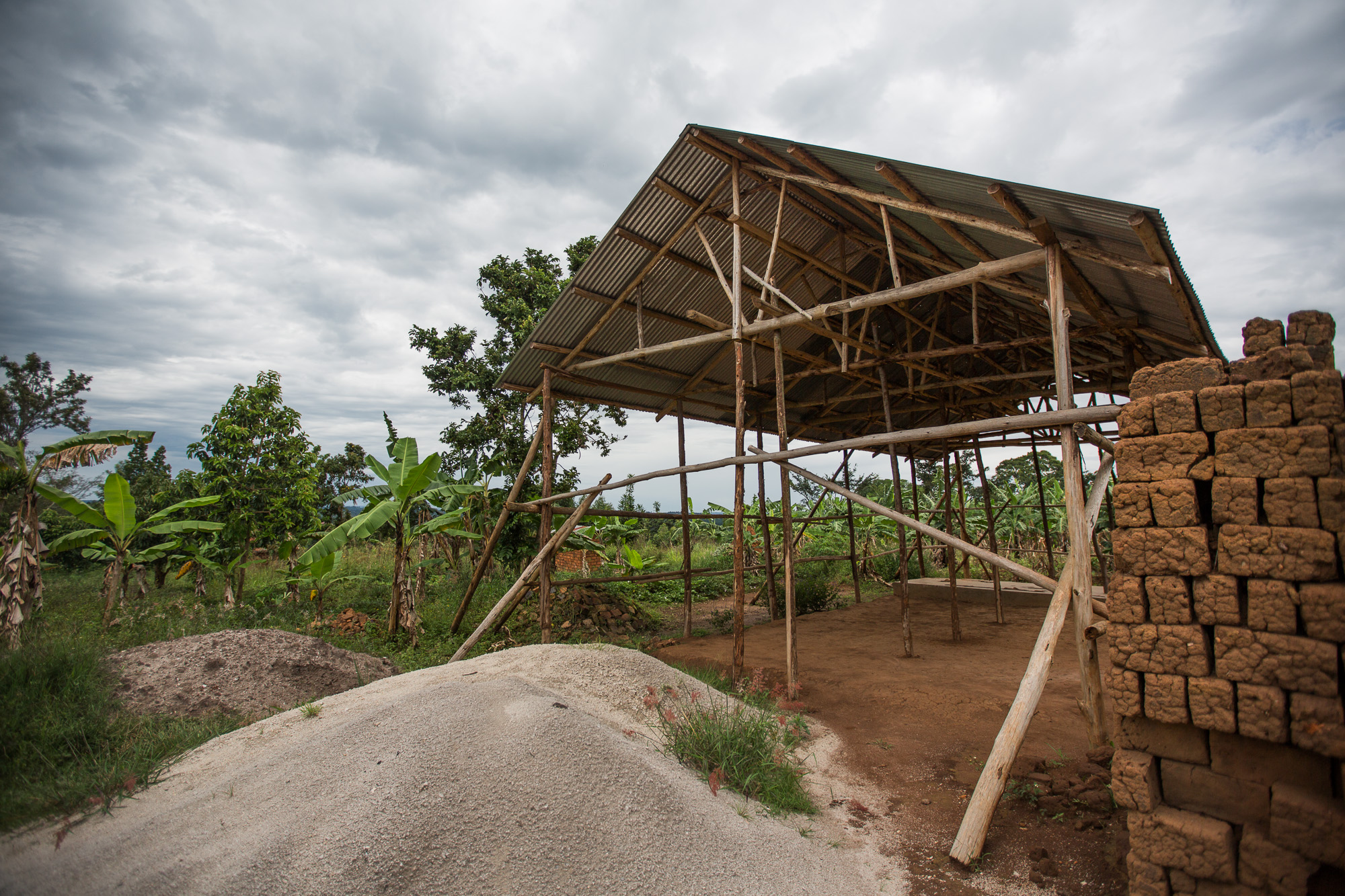 Church Planting &
Bible Schools
In 2011, Okoa opened its first Bible School right in our home village. The school was packed with men and women desiring to learn more about the Bible.
Since the graduation of the 45 students in that school in 2013, the Okoa Bible School program has grown and spread beyond the borders of Uganda. From the students of those schools, churches are being planted by pastors who are solid in their faith and in Scripture.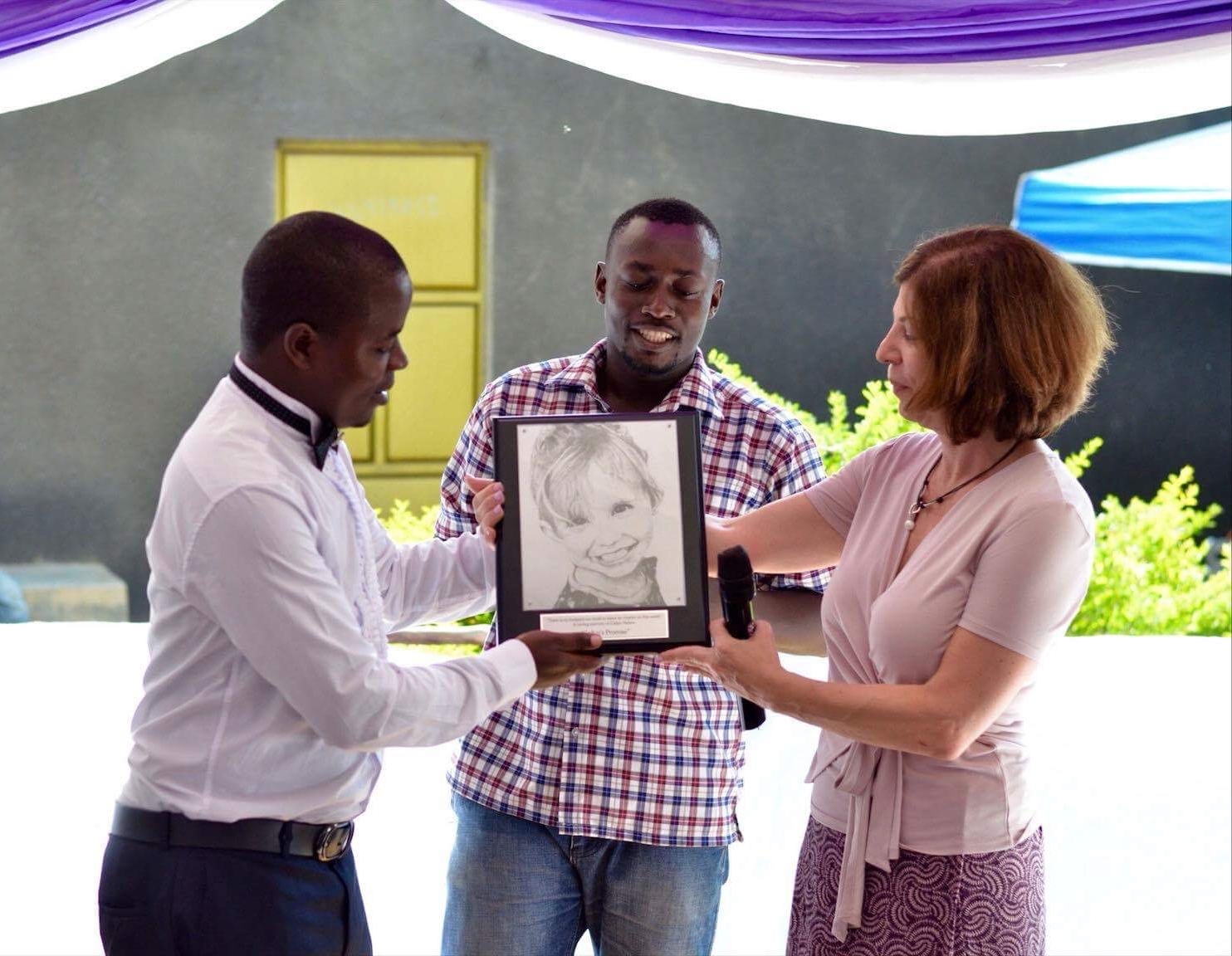 In partnership with the friends and family of Cailyn Nelson, the Okoa House of Joy Clinic was opened in July 2017. The clinic serves the neediest people of Kayirikiti Village with affordable, quality healthcare.