Taking you back to the beginning...
Okoa Refuge began as a vision to care for children. The vision has grown with the children and expanded far beyond the walls of Okoa's compound in Kayirikiti Village.
Since 2008, Okoa has been home to hundreds of children. Some for one day and others for several years. Many kids have been resettled back into loving families, fostered, or adopted. A few of our special young ones are now being held in the loving arms of their Father in Heaven. We are so thankful for the time that God gave us to spend with them, but we miss them every single day.
The Okoa Compound is a place of hope and joy...a refuge for children needing a place to sleep, eat and be loved for a while...a home for children to grow and mature.
Since its inception, Okoa has become so much more than a children's home. Many of the people who have come through the gates are those who have lost hope. This includes mothers, fathers, grandparents, youth...people from every walk of life. Okoa does not create or identify needs. Rather, Okoa works in partnership with the village in order to meet the needs that the people identify. Okoa's goal is to empower and enable rather than to create dependancy.
Now see how far we have come
Since 2010 okoa refuge has...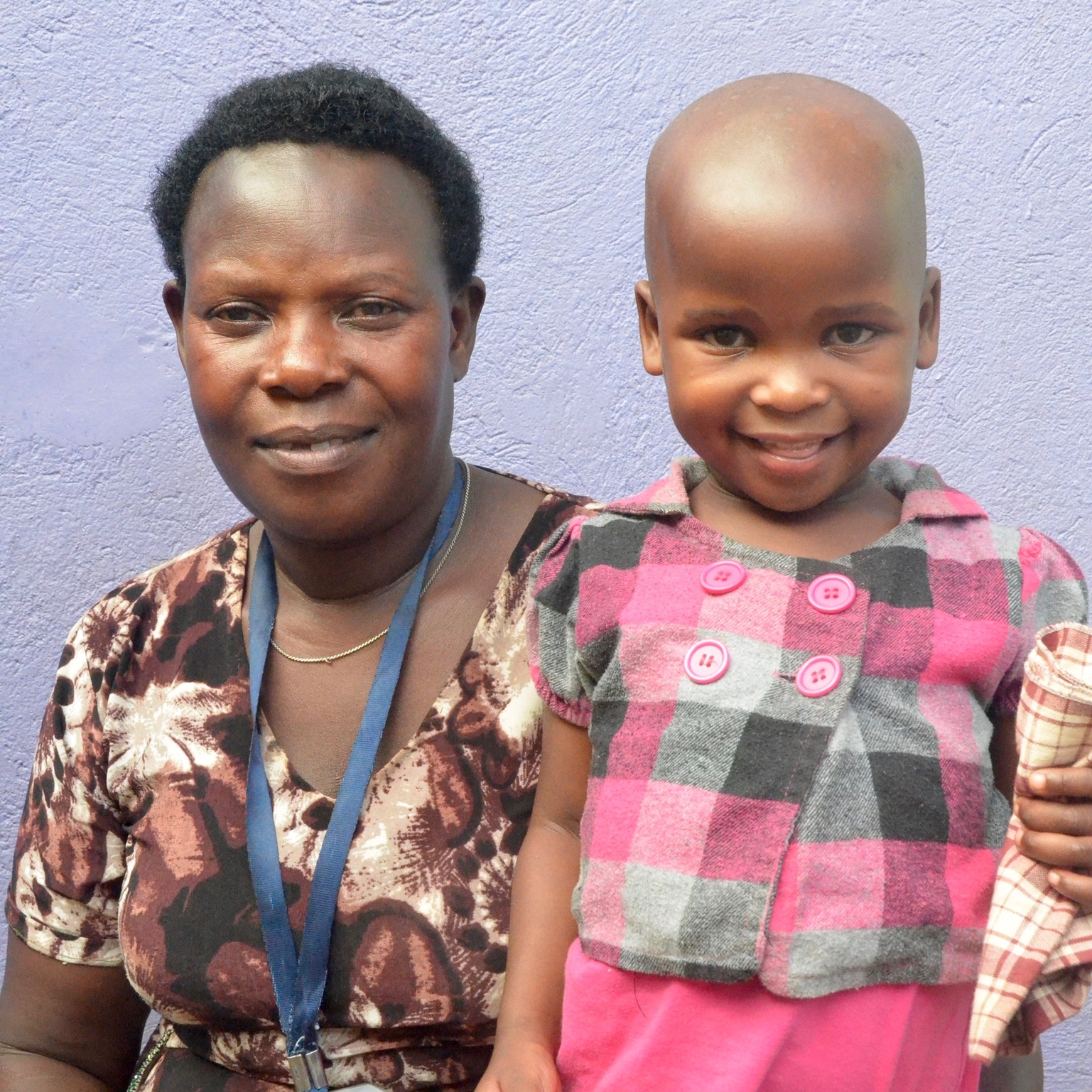 ...resettled more than 63 children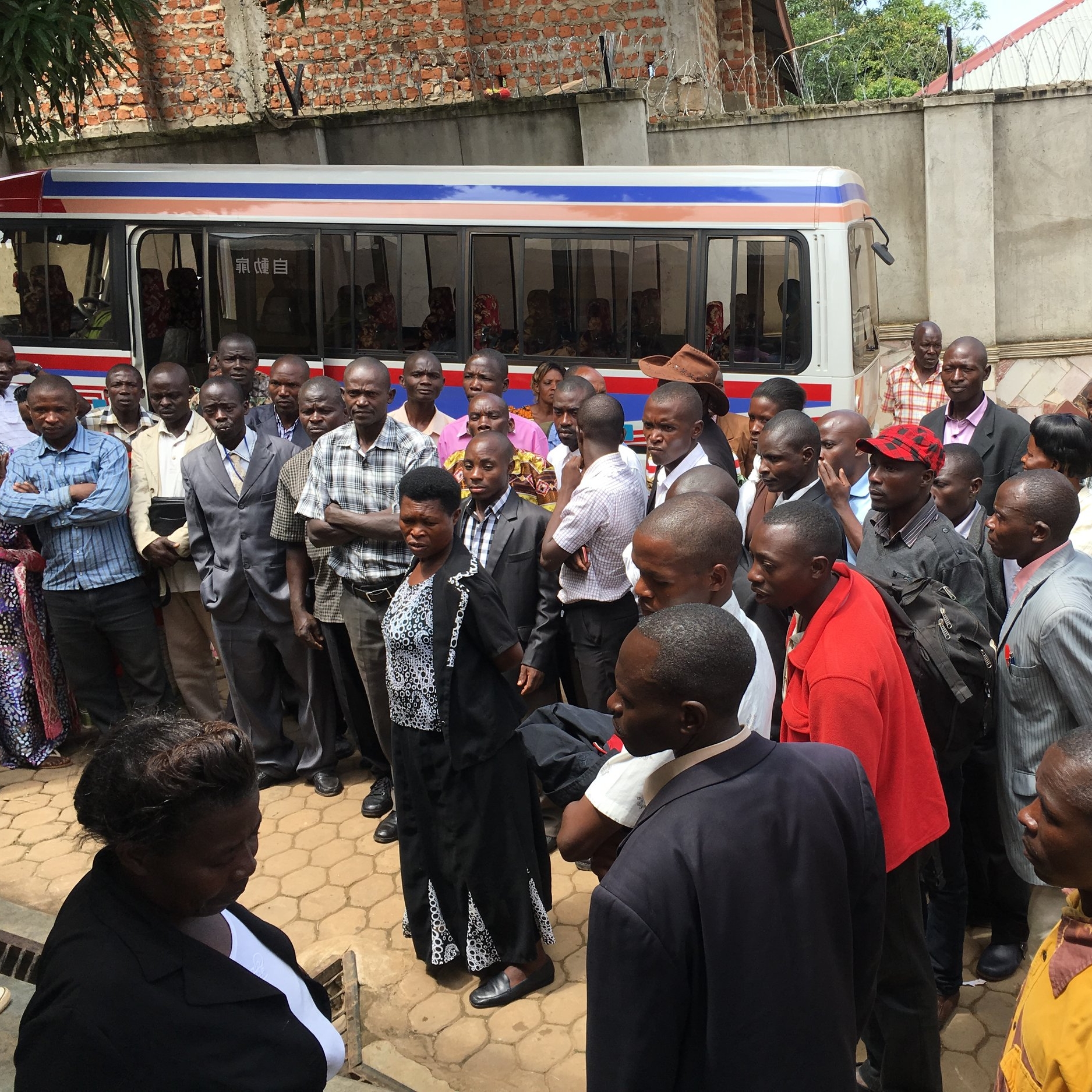 ...hosted ten pastor's conferences
...purchased 39,000 rolls of toilet paper
...hosted 60 rural medical clinics and treated more than 25,000 people
...trained and assisted a coop of women to open their own store
...hosted 44 mission teams
...paid school fees for 27 terms
...participated in two marathons
...planted 4,200 coffee plants
...created jobs for 25 families of people with disabilities
...served 1,200,000 meals
...purchased 3,456 tubes of toothpaste
...employed more than 70 ugandans
...empowered 1,000 families to break the cycle of poverty
...treated 1,600 people at the house of joy clinic
...opened 32 bible schools in three countries
...thrown 60 birthday parties
...created one big, unique, amazing, loving family!!